Ondanks de hype, duiken er nog af en toe vooroordelen op over het tweedehands shoppen. Als jij diegene bent die er niet aan kan denken om iets tweedehands te kopen, heb je waarschijnlijk een heel verkeerd beeld van wat zich achter de deuren van een vintage winkel afspeelt.
Misschien ben je wel die persoon die zich kleine oude mensen voorstelt met karren waarvan hun wielen piepen. Die op zoek zijn naar oubollige, gehaakte truien en kledij uit de jaren '80. Of denk je misschien dat ze in kringloopwinkels alleen die verschrikkelijk enge, porseleinen poppen verkopen die 's nachts in je kamer komen spoken?
Geloof me, tweedehands winkelen is zo veel meer dan dit!
Wij, die de voordelen van het vintage winkelen begrijpen, moeten behoorlijk wat vooroordelen ondergaan, en vaak is het zelf een beetje grappig. We glimlachen dan gewoon en schudden ons hoofd, terwijl we net een splinternieuwe leren jas op de kop hebben weten te tikken, voor maar 6 euro.
Hieronder staan ​​een paar vooroordelen die ik beu ben om te horen:
"Ben je niet bang dat je ziektes mee naar huis neemt?"
Ik ging naar een kringloopwinkel, niet naar een stort. Toen je iets hebt weggeschonken dat je allang niet meer moest hebben, heb je dan toevallig ook wat vuiligheid er boven op gestrooid voordat je het schonk? I don't think so. Al die donaties komen van normale, propere mensen. Zo niet, de kringloop bijvoorbeeld, controleert alles vooraleer het de winkel binnen gaat. Ik denk persoonlijk dat ik een hogere kans heb om ziektes in openbaar verkeer op te lopen dan in tweedehands winkels.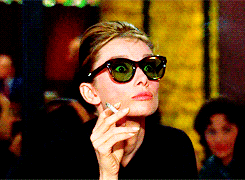 "Ieuw, iemand anders heeft dat gedragen"
Je weet wel, die Zara-jurk die je net hebt gekocht? Er hebben waarschijnlijk 30 andere vrouwen voor jou, die jurk geprobeerd. Oké, ze hebben er niet in geleefd maar hey! Er bestaat zoiets als een wasmachine denk ik?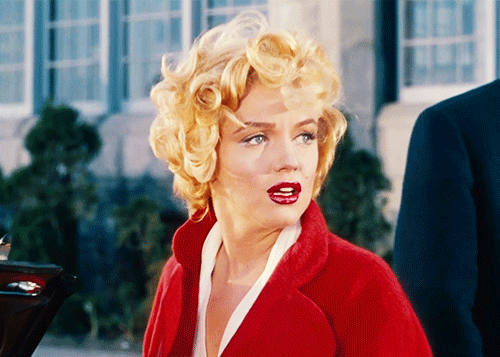 "Ik heb daar geen geduld voor."
Ben je ooit in een Forever21 gestapt? DRAMA!. Als je die winkel overleeft, kan je alles aan op vlak van thriften.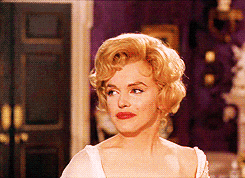 "Die kledij is zo ouderwets."
Ouderwets, wat?! Bijna meer dan de hedendaagse fashiontrends zijn letterlijk al jaren geleden eens in geweest. Alles wat ooit oud was, is weer nieuw. Denk maar aan de jaren 90 (wijde pijpen, Nike airmax, bomberjackets,…). Alles komt gewoon terug! En by the way, zolang je weet hoe je een verouderd stuk op een moderne manier moet stylen, ziet het er altijd interessant en stijlvol uit.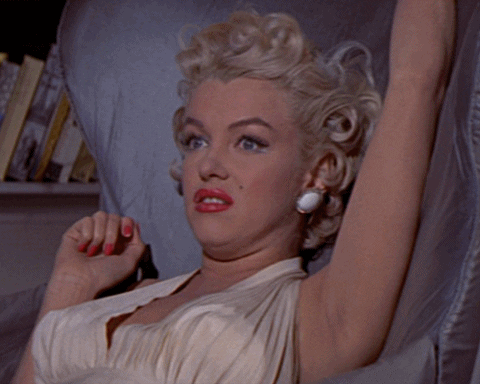 "Ik vind daar toch nooit mijn maat."
Wees creatief! Als een jurk te groot is, maar je vind hem zo mooi, neem dan een riem om je taille te accentueren en het wordt automatisch jouw maat. Als een jas een te groot is, maar er wel goed uitziet, rol je de mouwen op… en zo zijn er nog veel meer tips!
"ik betaal liever een beetje meer en voor hetzelfde stuk maar dan nieuw."
Ok, bye! Lees misschien eens deze blog: Tweedehands, hip?, hein?!
Vind je mijn blog stiekem hééél leuk?
Wel, je kan me ook volgen op mijn Instagram pagina: Mounzn
En please, voel je ook altijd vrij om commentaar te geven hieronder
♡